Jason Green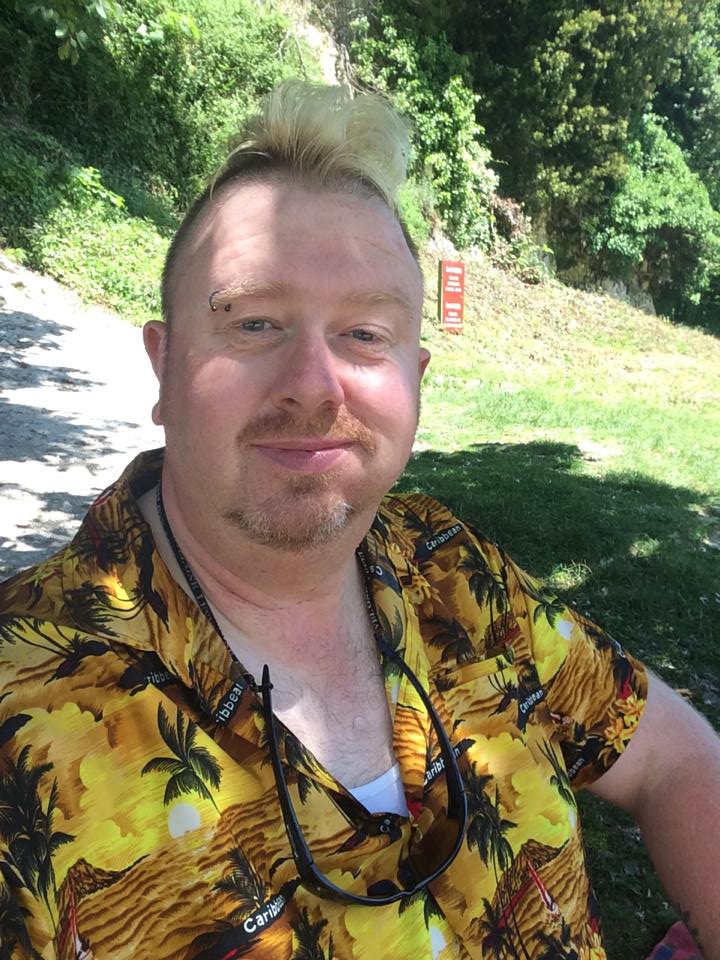 Hello, for those of you who don't know me, my name is Jason. I am a keen, active amateur actor and singer. I have always had an interest in all things theatre from a very young age and was in a lot of productions in my youth, school plays, local am dram groups, church choir etc.
Life moved on and I took a spectators role in theatre and all things musical until six years ago where I joined my local am dram group and had a few minor roles in their production of The Railway Children. Since then I have had lead roles in two musical comedies and other major roles in musicals. These include Little John in Robin Hood The musical and The cowardly lion in The Wizard of Oz.
I am a very diverse actor and can undertake any role be it serious, comedic, farcical or tradgedy based. I have a very deep and distinctive voice and am able to imitate a few accents if needed and with practice. Think James Earl Jones or Brian Blessed with a slight Sussex twang and that's me!! Vocally I'm more of a Bass/Baritone when it comes to singing, tho my main love is musical theatre, I can also do a passable Sinatra style vocal and I adore swing and jazz with a passion.
Samples
"Gervaise" the Hairdresser
Richard III
Ozymandias